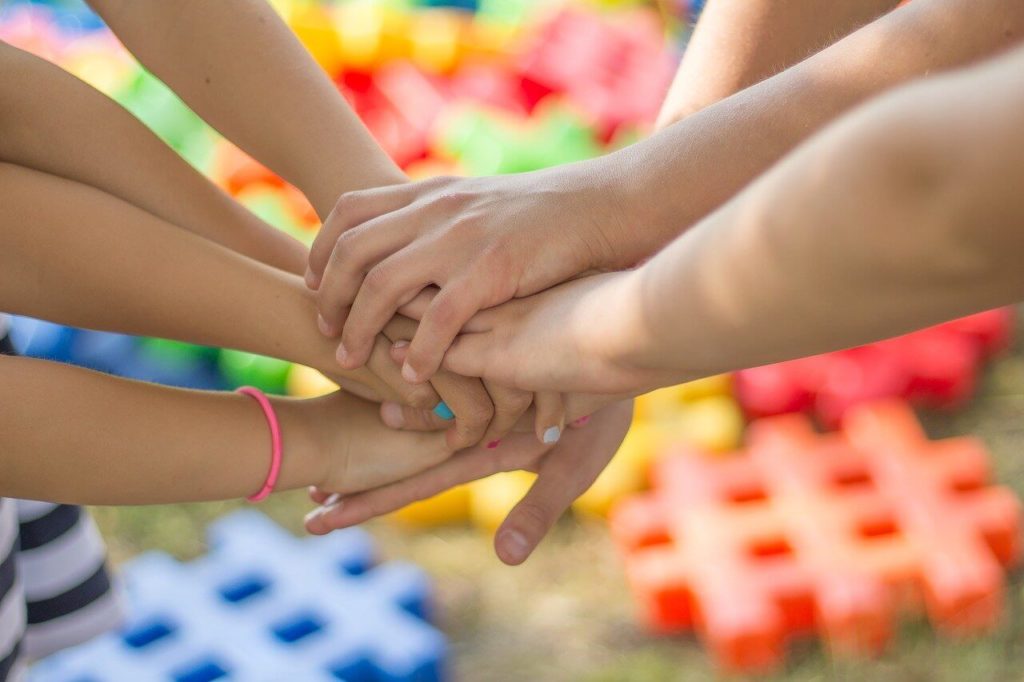 In modern times business is changing fast. To stay relevant and compete in this fast-changing environment, organizations and leaders need to be agile and adopt to change. So, relevant knowledge and its application is the real game changer.
changemanagementinsight.com is an online learning platform that aims to help business students and leaders by providing range of material to understand change and how it works in big corporate picture. It not only offers theoretical knowledge but also practical insights and useful resources in form of toolkits, templates, guidebooks and online training courses.
changmanagementinsight.com comprises a dedicated team of professionals who have rich and diverse experience of corporate world. It has a network of experts and mentors who have been at the helm of different business entities and help business leaders to unlock their fullest potential and produce a strong impact through their work.